Google announced late last year that they were introducing a "new redesigned" Google+. This is their fourth attempt at gaining additional market exposure in an otherwise crowded arena. First launched in 2011, Google+ was a way for Google to enter the social media frenzy.
Google's new redesign is centered around Communities and Collections, they hope to capitalize on people's shared interests and topics. Google ultimately hopes this new design and concept will compete better with Facebook and other social media platforms. Additionally, it offers ease of use and a better mobile-friendly experience.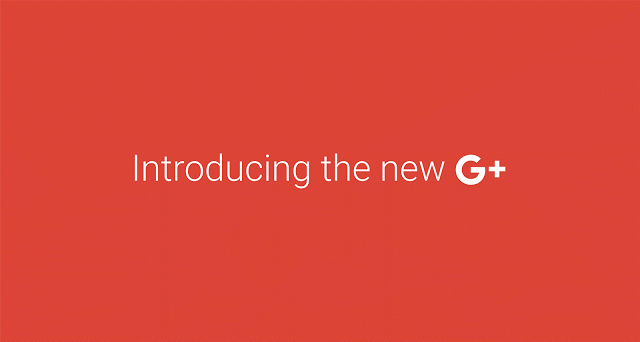 How does this affect my reviews and business listings?
Google has separated local business pages (remember Google Places?) from Google+. You now get directed to a business' Google Maps listing rather than their Google+ page. As you recall, reviews were collected and displayed on Google+, now reviews are collected and displayed on the business' Google Maps listing (see below). Read More