Exercise More Control Over Your Reputation.
Your reputation is what you say about yourself and what others say about you. Every day customers are talking about your business online, whether on Yelp, Google+, Hometown, Facebook, blogs or elsewhere. This chatter has a direct impact on your revenue — it's time you join the conversation.
Reputation Management gives you enhanced control over your online presence by helping you correct online listings, respond to reviews, benchmark yourself against competitors and much more.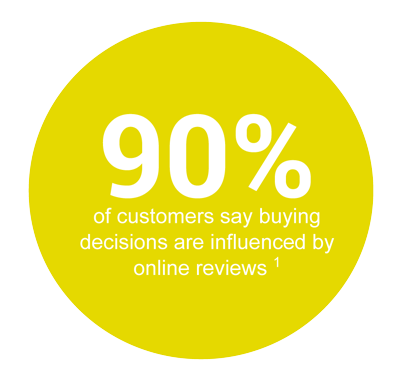 Reputation Management – Features Include:
Generate Positive Reviews

You work hard, let it be known!  Our review generation widget placed on your own website makes it simple for your customers to leave a review.

Receive Timely Alerts

Receive daily alerts for all new reviews, listings, citations and online mentions. Never be surprised again.

Easy-to-Read Weekly Reports

Actionable communication allows you to respond quickly to a poor review and leverage a good review in your social media campaigns.
See Your Competition

Monitor what your competition is doing plus uncover who has the largest online "share of voice" in your area.

Simple Social Media Management

Save time by using one platform to monitor and analyze your social media effectiveness.

Online Web Presence

View the accuracy of your business listing information across the internet, including popular directories and citations.
Online Review Generation
Get More Positive Online Reviews!
Thanks to the increased exposure of the web all over the world, more and more people are turning to the internet when it comes to making important decisions in their lives. Because of this, online reviews are becoming more and more relevant when it comes to searching what customers think about a certain product or service.
Businesses need to focus on getting customer reviews, with an emphasis on good reviews. Reputation Management will help generate more reviews for your business.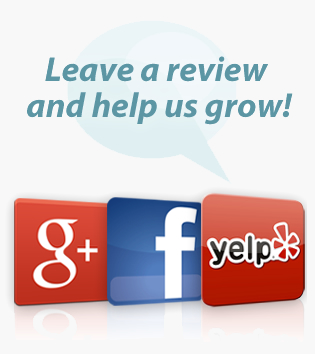 Reputation Management Reports
Easy-to-read actionable reports delivered daily, weekly, or monthly.