We Think Results. We Deliver Results.
HometownLocal eliminates the hassle for business owners who are overwhelmed with the complexities of local online marketing. Our products are designed to help your business make an extraordinary leap in online visibility.
We do this by becoming your affordable "back office" online marketer, we provide a coordinated local strategy that increases online visibility in your hometown and surrounding service area.
PowerSite – Make Your Website Pop!
PowerSite is a full featured mobile responsive website that delivers your marketing message powerfully and professionally. The site is Search Engine Optimized (SEO) with all the latest requirements and can be displayed on any device, offering a distinct competitive advantage.
PowerSite – Full featured website
Mobile responsive, displays website on every device
Search Engine Optimized (SEO)
Professional looking, converts customers 4x greater
Social media connected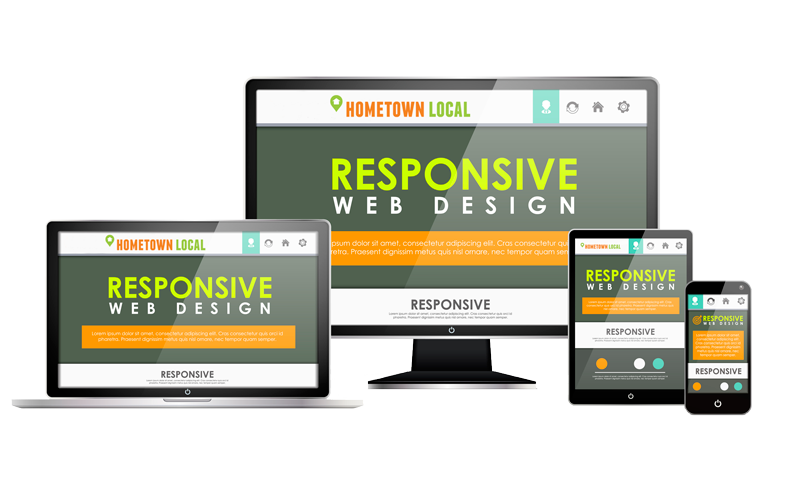 DirectFeed – Build Trust with Search Engines

DirectFeed is a must for any business competing online. Search engines rely on signals from well-respected directories to build trust and DirectFeed sends these signals weekly for your business. These signals are considered owner-verified, meeting the highest trust level.
DirectFeed – Enhanced weekly business listing service
Manage and enhance your business listing on multiple search engines, online directories, mobile apps, navigational devices and social media sites
Targets Google, Yahoo, Bing, Twitter, Facebook, plus over 125 network partners!
Enhanced owner-verified listing – highest trust level
Exposure to more potential customers!
Weekly direct feed of your enhanced business listing
Reputation Management – Protect Your Online Reputation
Your reputation is what you say about yourself and what others say about you. Every day customers are talking about your business online, whether on Yelp, Hometown, Google+, Facebook, blogs or elsewhere. This chatter has a direct impact on your revenue — it's time you join the conversation.
Reputation Management gives you enhanced control over your online presence by helping you correct online listings, respond to reviews, benchmark yourself against competitors and much more. Benefits include:
Hear what your customers are saying about you
Ensure online listings are consistent across the internet
Monitor your employees' activity on social media
See how your online presence compares to your competition
Receive regular, actionable reports that help you improve online presence
Easy-to-use platform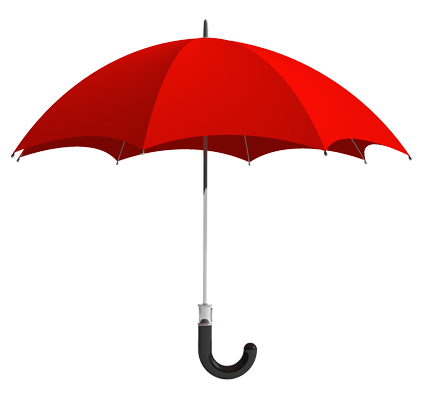 SociaLink – Social Media Marketing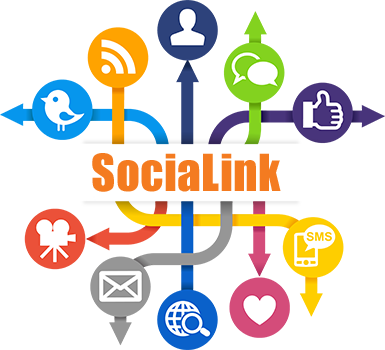 SociaLink is your link to social media marketing. This mode of marketing is quickly becoming THE major player in local online marketing and not participating is no longer an option. We can help your business embrace this opportunity for the first time or help improve your existing social media strategy through SociaLink.
Interact directly with new customers and expand your audience
Discover and republish content to engage with your social audience
Monitor multiple Facebook, Twitter, Google, and LinkedIn accounts from one easy-to-use platform
Compose and post to all of your social media platforms from one location
Schedule your content and have it published at a later date
Get Started Today
Contact us today so we can handle your online marketing and you can get back to running your business!
Contact Us
What's Your SEO Score?
Enter the URL of any landing page or blog article and see how optimized it is for one keyword or phrase.