FOR IMMEDIATE RELEASE
___________________________________________________________________________________________
Hometown Internet Marketing Becomes HometownLocal, Delivering Local Search Marketing Solutions to Home Service Companies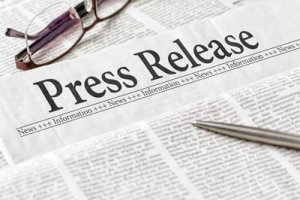 July 30 – Grand Rapids, MI – Hometown Internet Marketing LLC has become HometownLocal, to better align with today's changing needs for local digital marketing solutions. Local search is the fastest growing segment of online marketing and HometownLocal continues to develop innovative solutions to meet these needs.
HometownLocal has established itself as the gold standard in lead generation for select home service categories since 2008. Over the past year, HometownLocal has expanded from its lead generation roots to a full suite of online marketing services including website design, reputation management, social media, business listing service, paid search, and lead generation.
The home service categories that HometownLocal specializes in are waste & recycling, home exteriors, demolition, and excavating. A focused approach on specific home services has led to superior marketing results for HometownLocal clients that far exceed what non-specialist, local marketing companies can deliver.
Successful strategy for local search marketing requires a comprehensive approach summed up in HometownLocal's "Six Building Blocks to Online Marketing Success™". Read More