How do potential customers view your business online?
As a business owner or manager, you should be able to answer this question quickly and confidently…and hopefully the answer is "very positively".  You need to be completely sure of your answer.  If not, you may need more space for that "white elephant" in the room aka "online reviews".
Today's customers do not behave like they did just a few years ago, for you to be successful you need to understand behavioral changes. Questions to consider: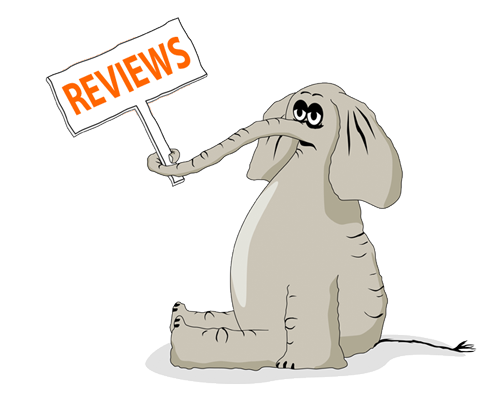 How are MY customer's behaviors changing in today's digitally powered world?
What effect does new media like reviews and social have on my business?
Where do my customers look for my business or service?
How much research goes into their decision to purchase?
When I search for my business online, what shows up?
What does my online review profile look like?
These types of questions have a direct effect on every business operating today, whether you are a roofer, a demolition contractor, or a home service provider.
Google (& others) recognized these shifting behaviors and decided to uncover how buying behaviors have changed over the last few years.  So Google being Google, decided on a large-scale study to find the answers.  The study, called "The Zero Moment of Truth Macro Study (ZMOT)" was in partnership with Shopper Sciences.  The methodology consisted of: Read More