As the waste management industry continues to consolidate across the country, smaller dumpster rental companies experience difficulty competing against the "waste management Goliaths" of the industry. These Goliath companies hire SEO experts, they spend enormous sums on paid search, and due to their sheer size, their operating costs tend to be lower (they own the landfills).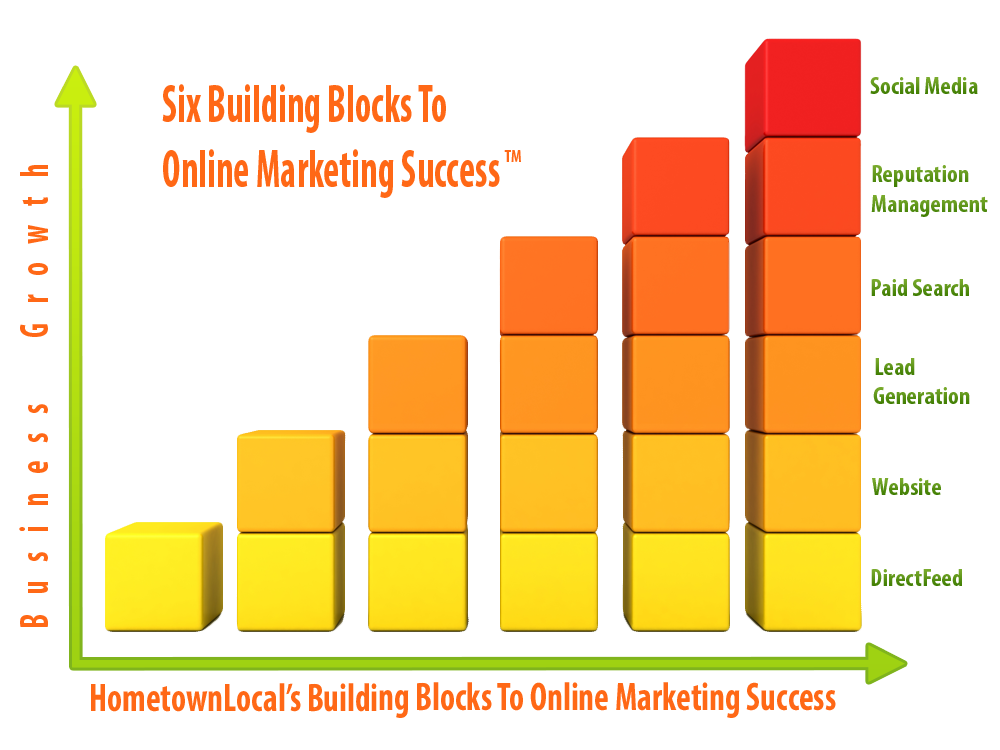 How does a local dumpster rental company compete? The simple answer, quite well actually! The search engines really don't care if you are a big company or a mom and pop. This isn't to say that competing is easy, it never is. You must still do the dumpster advertising basics well.
The following steps  identify the "basics" for dumpster rental advertising:
Mobile-friendly website – no way around this step. The search engines give priority to websites that are mobile-friendly versus non-mobile-friendly websites. Why do they do this? Searchers now more than ever use mobile devices to conduct searches. Search engines want to deliver a great experience, so they push up mobile-friendly websites in the SERPs (Search Engine Results Page). Plus, you want to convey a professional look and feel to any potential customer.
Online directories – your business must have accurate business listing information on major online directories (Yellow Pages, Super Pages, Yellowbook, etc.). This helps your business "get found" in your local service area, it also sends confidence signals to the search engines, letting them know who you are, what you do, and where you are located. The more positive signals, the higher trust level your business receives from search engines.
Organic search – if the top two steps aren't done correctly, it is near impossible to rank in the SERPs. Remember, you are competing against bigger companies which hire SEO experts to push you out of the SERPs. Tip – to compete with them hire a proven website design company that knows the waste management industry.
Review generation – positive reviews are today's online currency, forget Bitcoin, in your world, cash isn't king, reviews are! You need a strategy to acquire reviews for two very important reasons.
1. Reviews operate as a feedback loop that gives visibility on how your company is performing (or not performing). You can use reviews to further train employees. You may not know you have issues unless you monitor and read all reviews.
2. Your potential customers are reading your reviews. If they are bad or if you do not respond to every review you WILL LOSE BUSINESS! Period, end of story. If you have a positive review profile, fantastic! You should leverage these reviews to attract more business via your social media channels (What, no social media channels? See below).
Social media advertising – this advertising channel allows you to communicate with your past, present, and future customers. If you aren't communicating with them, your competitors surely are. Over 75% of your customers have a Facebook account and they visit their account many times a day. Find someone or a service that can leverage this under-utilized business tool.
Lead generation – consumer websites generate millions of leads each year for local service providers, like dumpster rental companies. They offer an affordable service, connecting consumers looking for dumpsters to local service providers. These companies compete very well against the big waste management companies. Plus, many consumers prefer to use their local hometown hauler versus a large company where you get lost in a phone tree. Tip – pick a proven company that has experience in your industry.
These steps only scratch the surface of what a business should and can do. As your business and marketing budget grows, set aside some budget dollars for paid search campaigns, email marketing, content marketing, and video creation.
The waste management industry will continue to consolidate and you will need to fend off national and regional competitors. Realize that you can compete if you deploy the dumpster rental advertising steps above. Good luck, you can do this!